It can sometimes feel overwhelming when you're faced with the decision of who to print your labels with. You want a beautiful and durable label that will look the same on all your products. There are a few things we recommend you take into consideration when selecting a label printing company. Below are some tips for choosing the best company for you.
Quality – Having high-quality products, materials, and print technicians should be one of your top priorities when choosing a label company. We at Itech Labels have undergone the stringent certification process to become a ISO9001 Certified Print Facility. As such, you can be confident that we will uphold the highest standards in flexographic printing to maintain consistency in quality and color details for your brand—for your next labeling project and every project after.
Creative Insights – The best label printing companies will be able to offer you options in finishes, colors, creative insights, and design options. At Itech Label, our hands-on team helps customers choose which options will produce the best print results for your products.
Consistency – Consistency is essential to maintain your brand integrity. A good label company will have a print management system to store artwork and design details securely. This helps preserve consistency across print runs for re-orders and new products.
Here at Itech Labels, we strive to provide high-quality products that offer the consistency our customers are looking for. We are SGS certified and have years of experience offering creative insights and designs to our customers. Give us a call or stop by our office to see what we can offer you and your printing needs.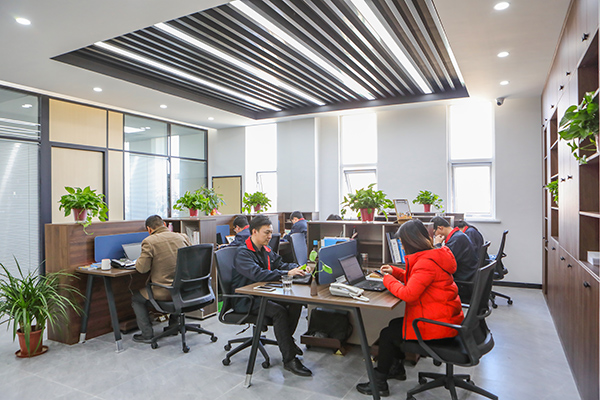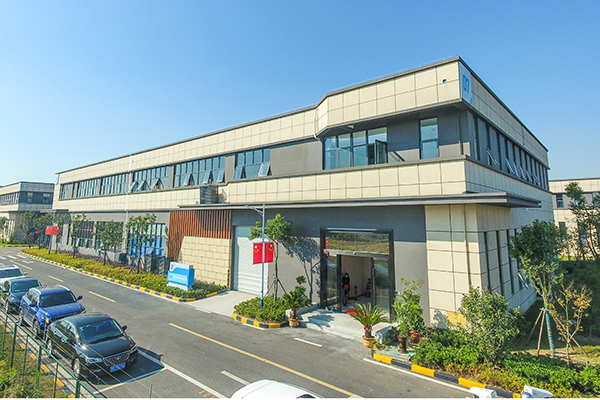 ---
Post time: Dec-15-2021