Jiangsu Itech Labels Technology Co.,Ltd. was established in 2018 in Wuxi, the beautiful shore of Taihu Lake, with the ambition to become a benchmark label printing enterprise in China. The company is based in Wuxi, Jiangsu Province, and its service scope covers USA, Europe, Middle East, South America, Africa, Southeast Asia and other regions. Covering: food, pharmaceuticals, daily chemicals, electronics, pesticides, petrochemicals and many other FMCG fields, providing integrated solutions for labeling. Over the years, always adhere to the (quality, service, innovation, responsibility) business philosophy, through the small but fine characteristics of the development of ideas, has now become the leader of the label printing enterprises in China.
Looking at the past, grasp the future, every opportunity and challenge coexist. 2021, affected by the epidemic, in the whole environment are declining. Itech Labels went against the tide and purchased an independent plant in Heqiao Town Yixing City, the company passed the national high-tech enterprise certification, Jiangsu private science and technology enterprises, Jiangsu eagle enterprise certification, and declared a number of national invention patents, the development of cooperation with a number of well-known enterprises at home and abroad.
If you want to do a good job, you must first make a good tool. Each printing equipment of Itech Labels is the guarantee that label products can be delivered perfectly. At present, the company has many advanced equipments such as 6+1 intermittent letterpress, 6+1 web offset press PS plate, 8+1 satellite full rotation, automatic quality inspection machine, multi-jet high-speed variable coding machine, high-speed die-cutting machine, double-seat high-speed die-cutting and hot stamping machine, multi layer label laminating machine, etc. We can have sufficient capacity to ensure the on-time delivery of each order.
Behind every glory is our constant pursuit of quality.
Behind every success is the silent dedication of all Itech people.
Today's achievement is only the starting point for us to move towards higher goals.
In the future, Itech Labels will be ready to run to a new height in the label printing industry.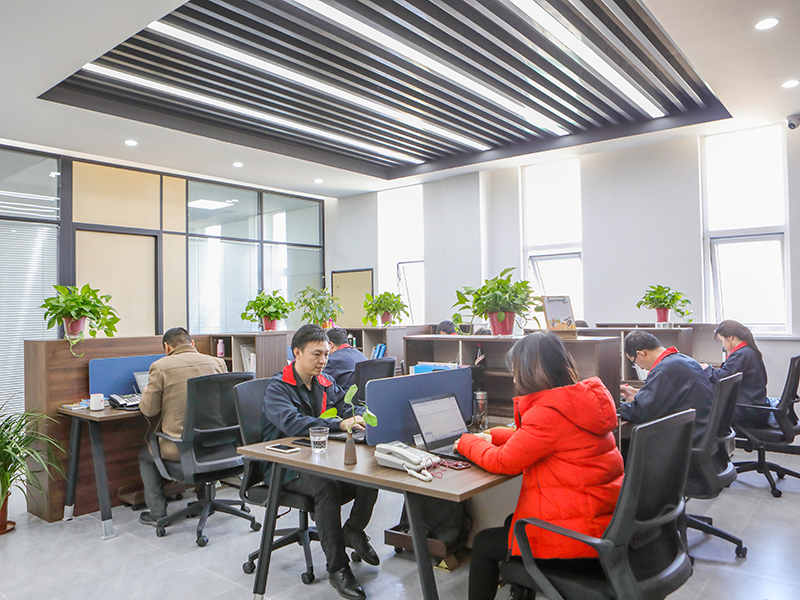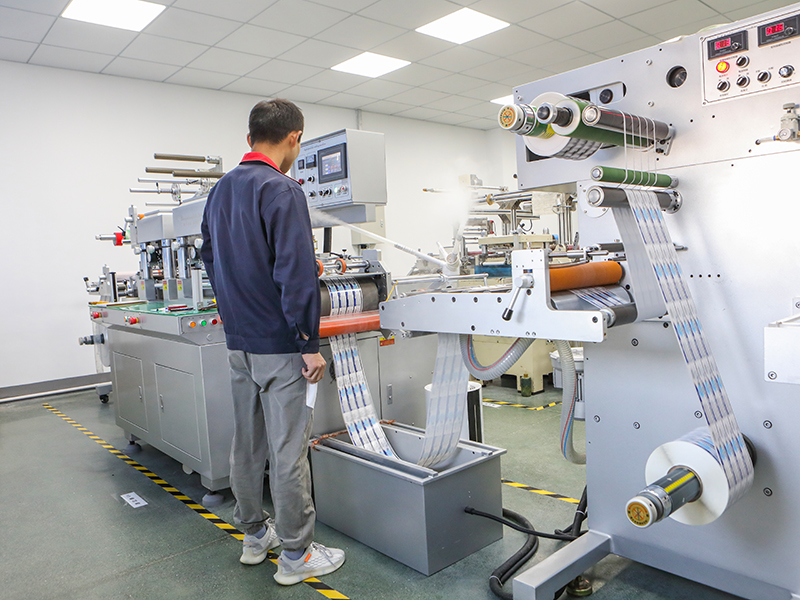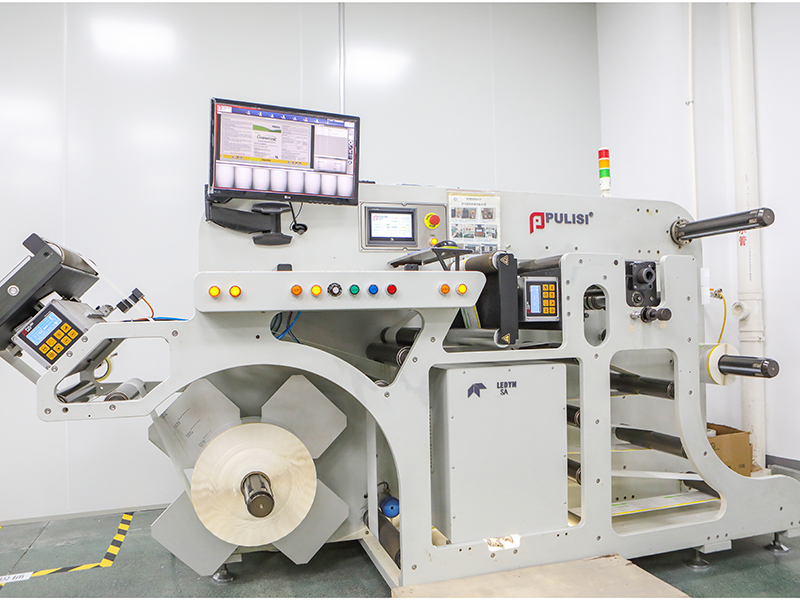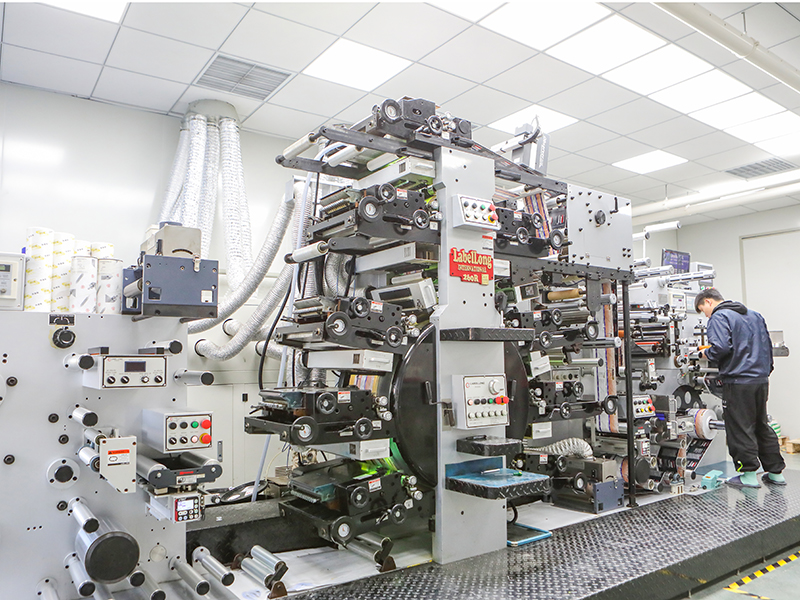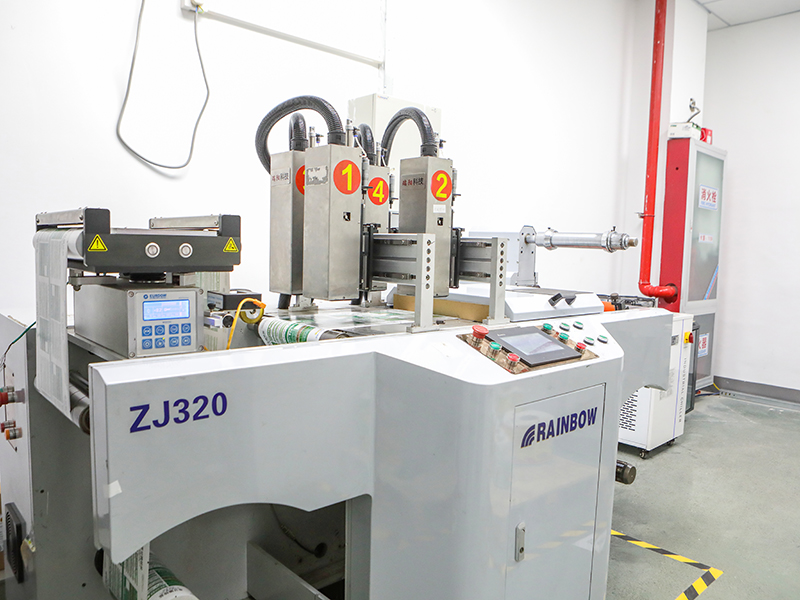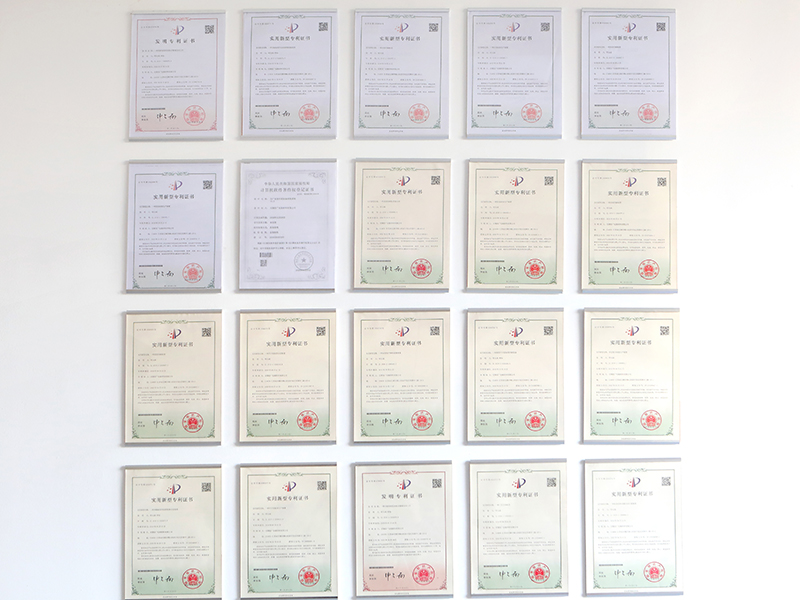 ---
Post time: Jun-24-2022