Custom Printed Hang Tag Service
Product Detail
Product Tags
Managing bags is one of the biggest items an airline deals with daily, which is made simpler with Itech Labels' large variety of airline hanging tags. We can create unique, custom printed hang tags that will make your business standout and allow for all property to be maintained properly inside the airport. In addition, our airline tags are flexible and durable to withstand the journey through mechanized airport baggage systems.
Browse some of our airline hang tag options above and explore what we can offer and Contact Us for more information about our custom capabilities.
See All of the Components of a Tag that can be Customized
- Size
We offer various customized sizes that are available as is, with clipped corners or with rounded corners. Fully customized die cut shapes are also available.
- Material
We offer numerous material options for tag printing, including high grade printing paper for retail tags, durable Tyvek and vinyl for industrial tags, and carbonless carbon paper for multi-part hang tags.
- Color
We can offer full-color process printing for creating eye-catching designs with fine details.
- Hole & Reinforcement Options
Tags are typically punched with either 3/16" or 3/8" holes and can be reinforced with fiber patches and/or metal eyelets for securely attaching tags to items.
- Stringing Options
We offer several standard string materials, including elastic, mercerized cotton, cotton/poly blend, polished cotton twine and a natural option that is similar to jute. These can either be knotted or looped. For more industrial applications, we offer several different types and gauges of metal wire options.
Merchandise & Retail Tags
● Pricing Tags
● Barcode / UPC Tags
● LOGO Tags
● Discount Tags
● Price Comparison Tags
● Sale Tags
● Special Offer Tags
Promote your brand with custom printed pricing tags from Itech Labels. We offer custom design and printing services to create price tags for your specific business requirements. Great for product sales, promotions and tracking inventory levels, pricing tags make it easy to show necessary information to your customers.
We offer a large selection of custom printed merchandise tags and pricing hang tags that come in a variety of full color options, custom die cut shapes and custom imaging, available on paper and synthetic materials. Combined with various ink colors, layouts and sizes, your products are sure to stand out! You can even choose from strung, unstrung or easy-to-tear perforation varieties.
● Circle Tags
● Die Cut Tags
● Door Hanger Tags
● Heart Tags
● Oval Tags
● Rectangle Tags
● Scallop Tags
● Square Tags
● Star / Starburst Tags
● Triangle Tags
● Various Shaped Tags
Our list of custom printed hang tag applications is virtually endless. If you are looking to add aesthetic appeal to your products' display or a special way to present your brand's messaging, oftentimes utilizing a unique shape can help catch the eye.
Retail hang tags are a necessary component of every store's display, and can be used in several ways to provide detailed information to customers. This important information may include product pricing, item disclaimers, care instructions, personal messages, special promotions and sales, and more.
● Boutique Tags
● Consignment Store Tags
● Floral / Florist Shop Tags
● Furniture Store Tags
● Jewelry Store Tags
● Pawn Shop Tags
● Resale Shop Tags
● Thrift Store Tags
● Apparel and Clothing Tags
● Home Decor Tags
Whether you are looking to promote your brand, company or products, providing unique hang tags with detailed information, such as product pricing, item disclaimers, special care instructions, and promotions or sales, is sure to grab potential customers' attention.
● Hospital Tags
● Medical Device Tags
● Toe Tags
● Triage Tags
Keep track of patients and medical resources with custom hang tags. Hang tags are used extensively in the medical industry for recording patient information, equipment maintenance, and marking samples among numerous other applications. We manufacture hang tags specifically for each client that can be fully customized to your exact specifications with a variety of color and material options available. For added durability, you can attach reinforcements or for a more organized health system, you can add a custom color-code to medical tags. Sequential numbering is another popular option for tracking equipment and work orders. Utilizing a tag system is great for streamlining operations and efficiently tracking hospital resources. Tag systems are also perfect as a backup to digitized records in times of emergency or system failure.
We offer a full range of custom printed hang tags and labels for a variety of industrial applications. These hang tags come in a variety of sizes or we can create custom sizes to fit your specific needs. From a number of different colors, materials, and imprints, to special hole punching and grommet applications, Itech can produce a custom industrial tag to make your operation more effective. In addition, our durable and dependable industrial hang tags and labels can withstand harsh environments, such as operational abuse, outdoor and indoor temperatures, and extreme weather conditions. Browse our industrial hang tag applications below and explore what we can offer or Contact Us for more information.
Inspection
Eyewash Inspection Tags
FAA Inspection Tags
Fire Extinguisher Tags
Forklift Inspection Tags
Hold Tags
Inspection Tags
Maintenance Record Tags
Scaffold Inspection Tags
Operations
Calibration Tags
Do Not Ship Tags
Empty / In-Use / Full Tags
Foreign Language Tags
Gas Cylinder Tags
Instruction Tags
Move Tags
Notice Tags
Rental Equipment Tags
Sample Tags
Shipping Tags
Quality
Accepted Tags
Backflow Preventer Test Tags
Hold Tags
Nonconformance Tags
Q.A. Approved Tags
Quality Control Tags
Reject Tags / Rejected Tags
Repairable / Repair Tags
Rework Tags
Scrap Tags
Serviceable Tags
Test Record / Tested Tags
Safety
Caution Tags
Danger Tags
Defective Tags
Do Not Operate Tags
Hot Work Permit Tags
Lockout-Tagout Tags
Ok To Use Tags
Out Of Service Tags
Shut Off Tags
Warning Tags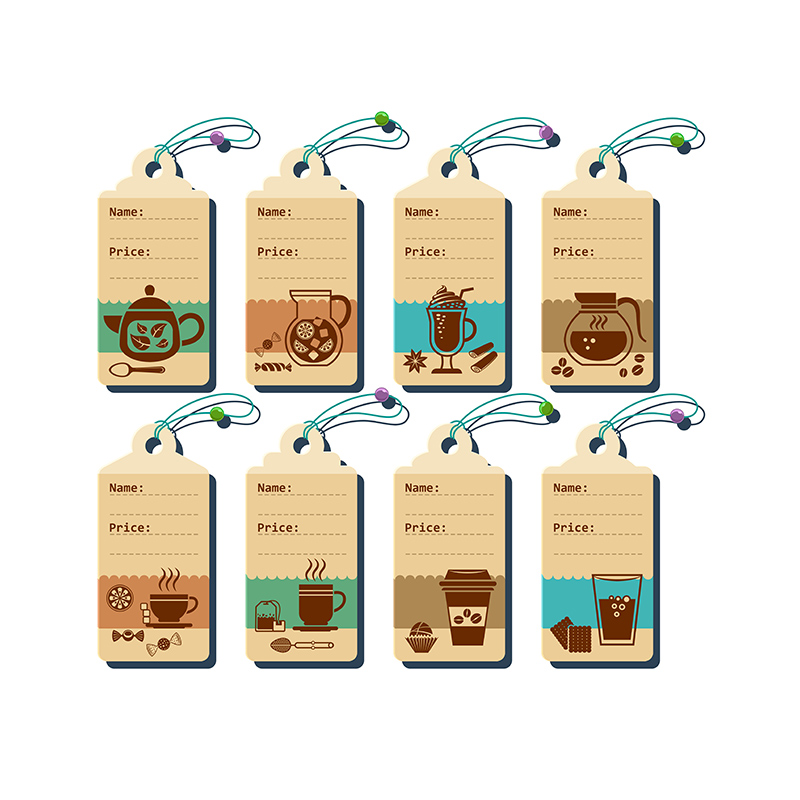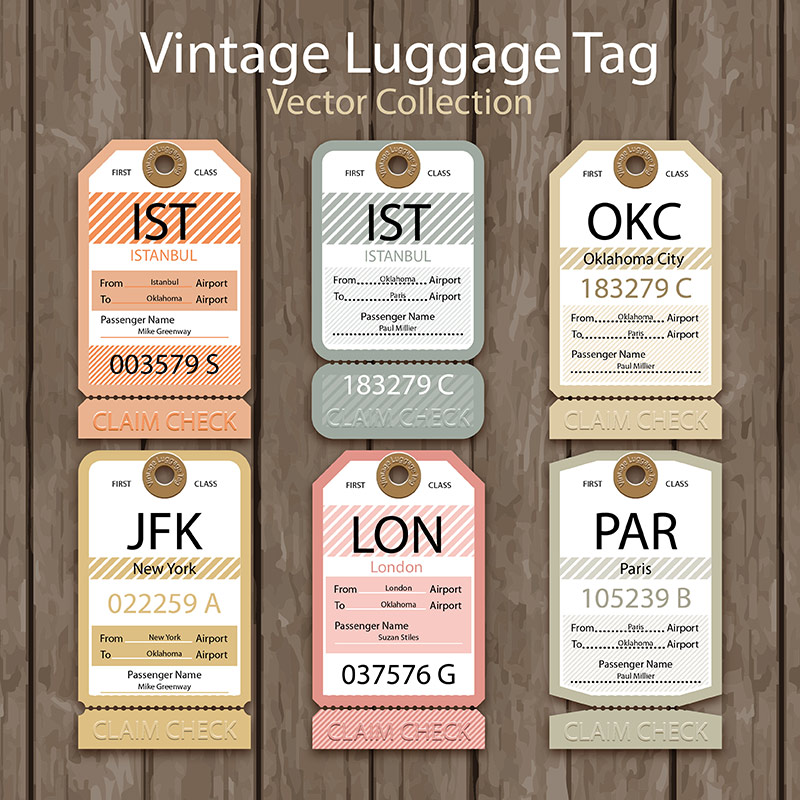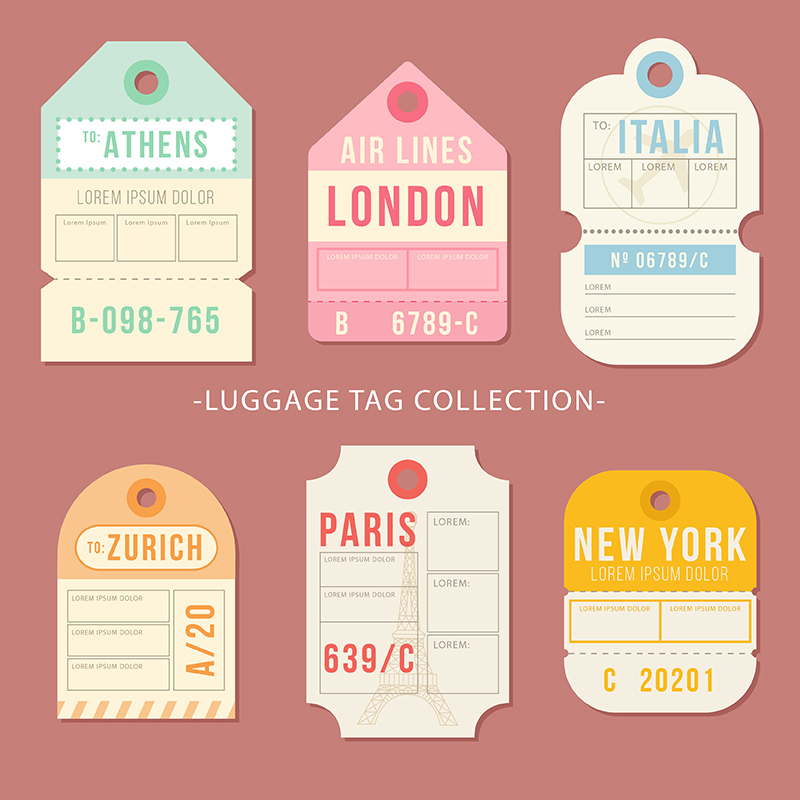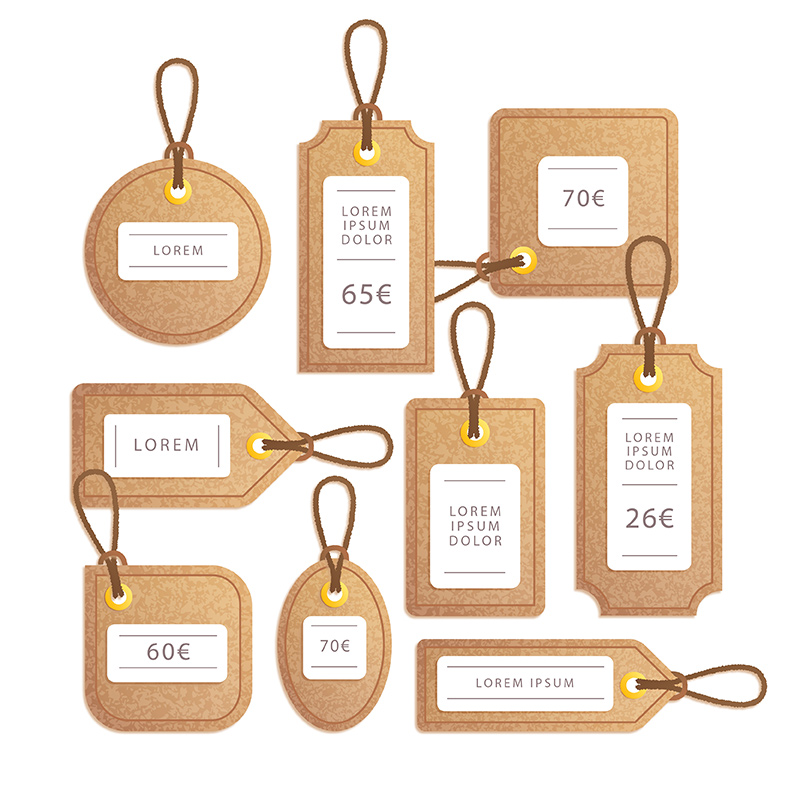 ---
Next:
IML- In Mould Labels
---
Write your message here and send it to us